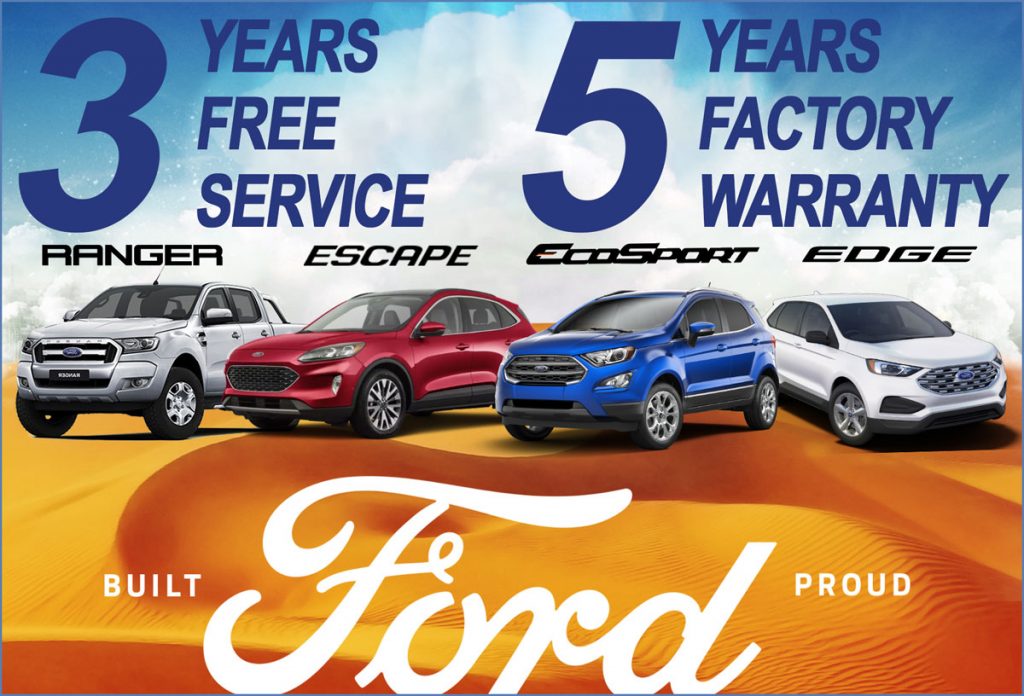 Are you interested in purchasing a new Ford? Now is the perfect time! Caribbean Auto is offering 3 Years Free Service on the Ford Edge, Escape and EcoSport. Not only do all vehicles come with 5 Years Warranty, but you can also keep them in tip-top shape for the next 3 years, at absolutely no cost to you.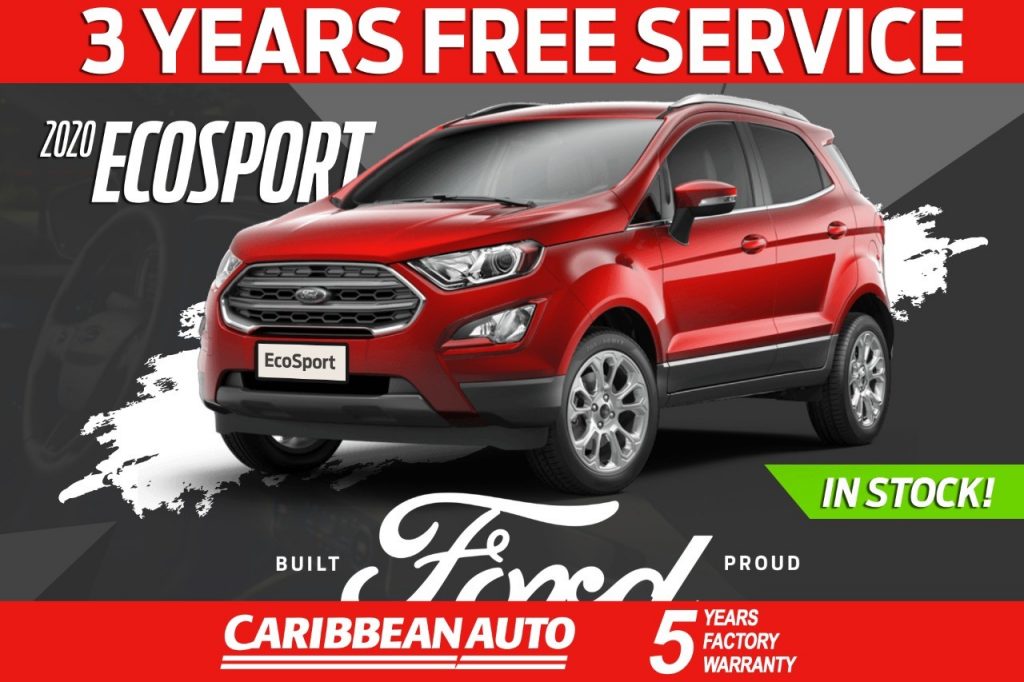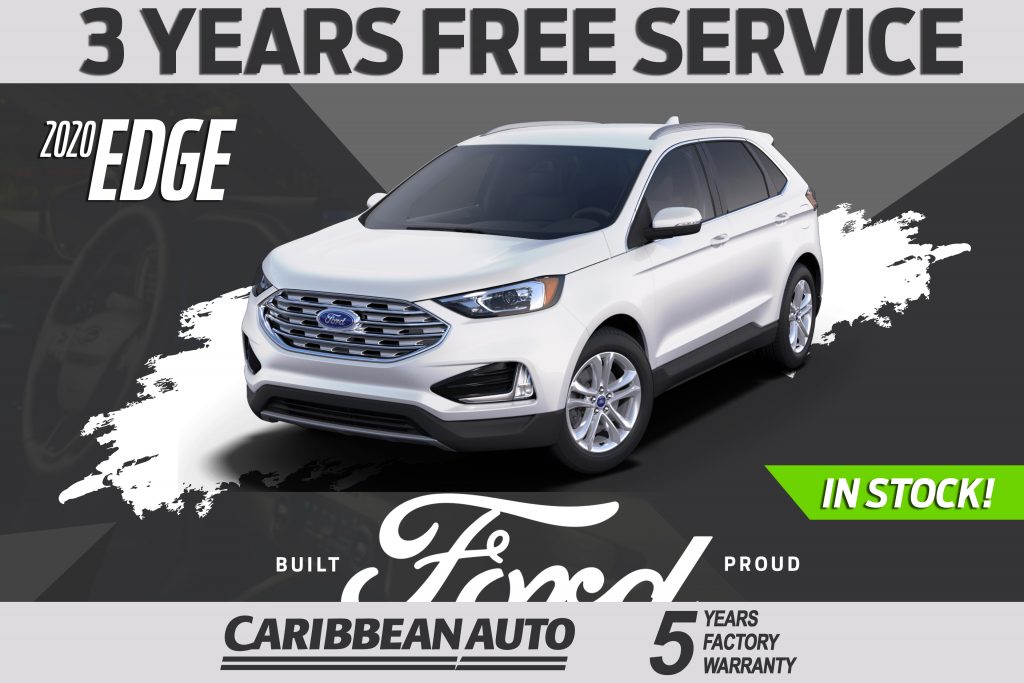 Visit us at the Motorworld Showroom, located at #20 Welfare Rd, Colebay or on the French Side at #223 Galisbay, Marigot to learn more.
You are also more than welcome to connect with us using one of the following channels below:
Telephone: +1 (721) 544-5294
Email: sales@motorworldgroupsxm.com
Or send us a message on Facebook for more information.
Curious about your financing options? Please refer to our Financing Page where you can find more information on bank financing as well as our in-house leasing options.
Would you like to learn more?