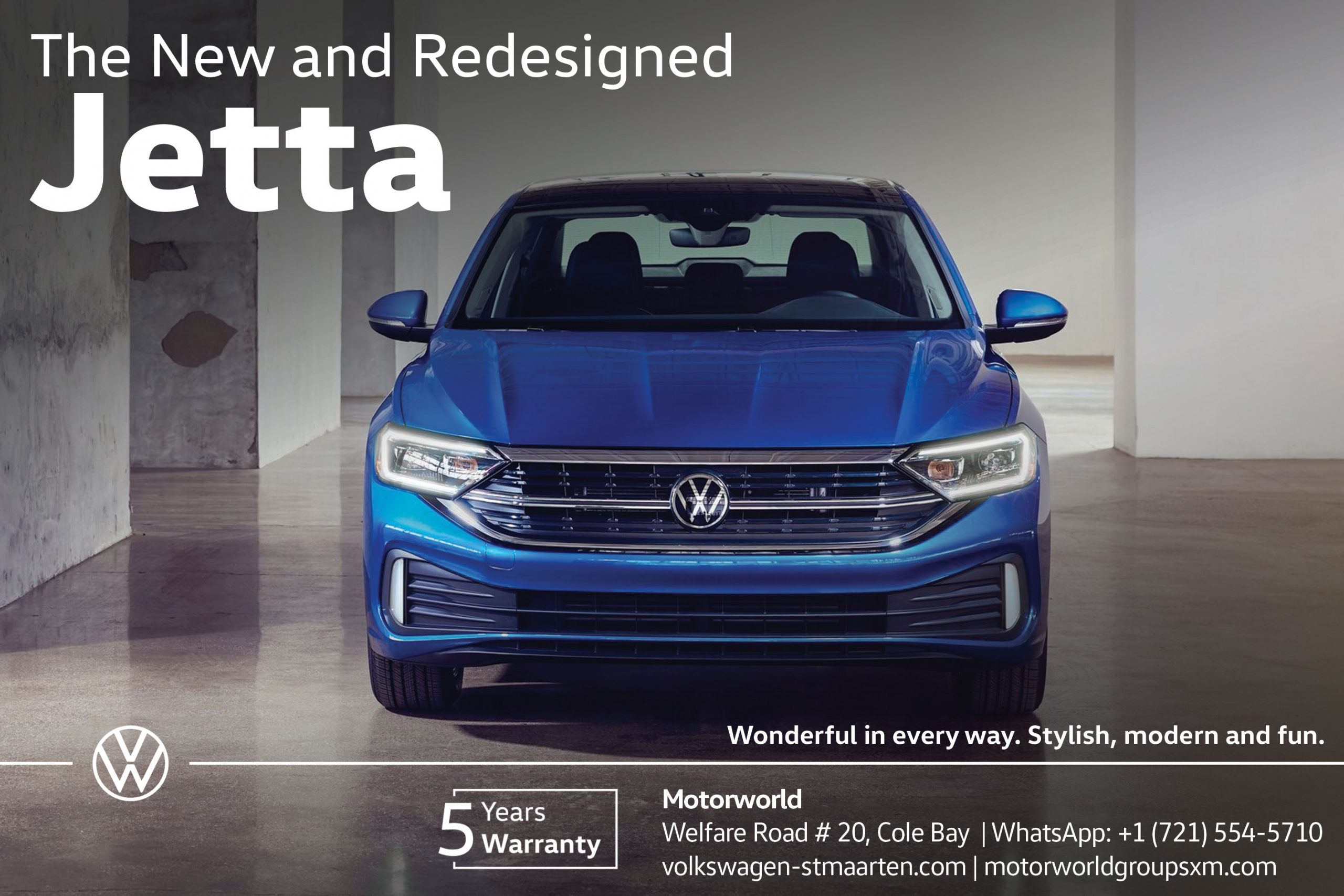 The new and redesigned Volkswagen Jetta has ARRIVED. With a new grille, eye-catching lines, and a tech-filled interior, the new Jetta continues to impress inside and out.
The Jetta is roomy, fuel-efficient, and simply a fun-to-drive car.
Contact us today to learn more about the model and sign up for a test drive! Our Consultants will be happy to assist you.  You are also more than welcome to connect with us using one of the following channels below:
Telephone: +1 (721) 544-5294 Ext. 1
Email: sales@motorworldgroupsxm.com
Or send us a message on Facebook for more information.
Would you like to learn more?