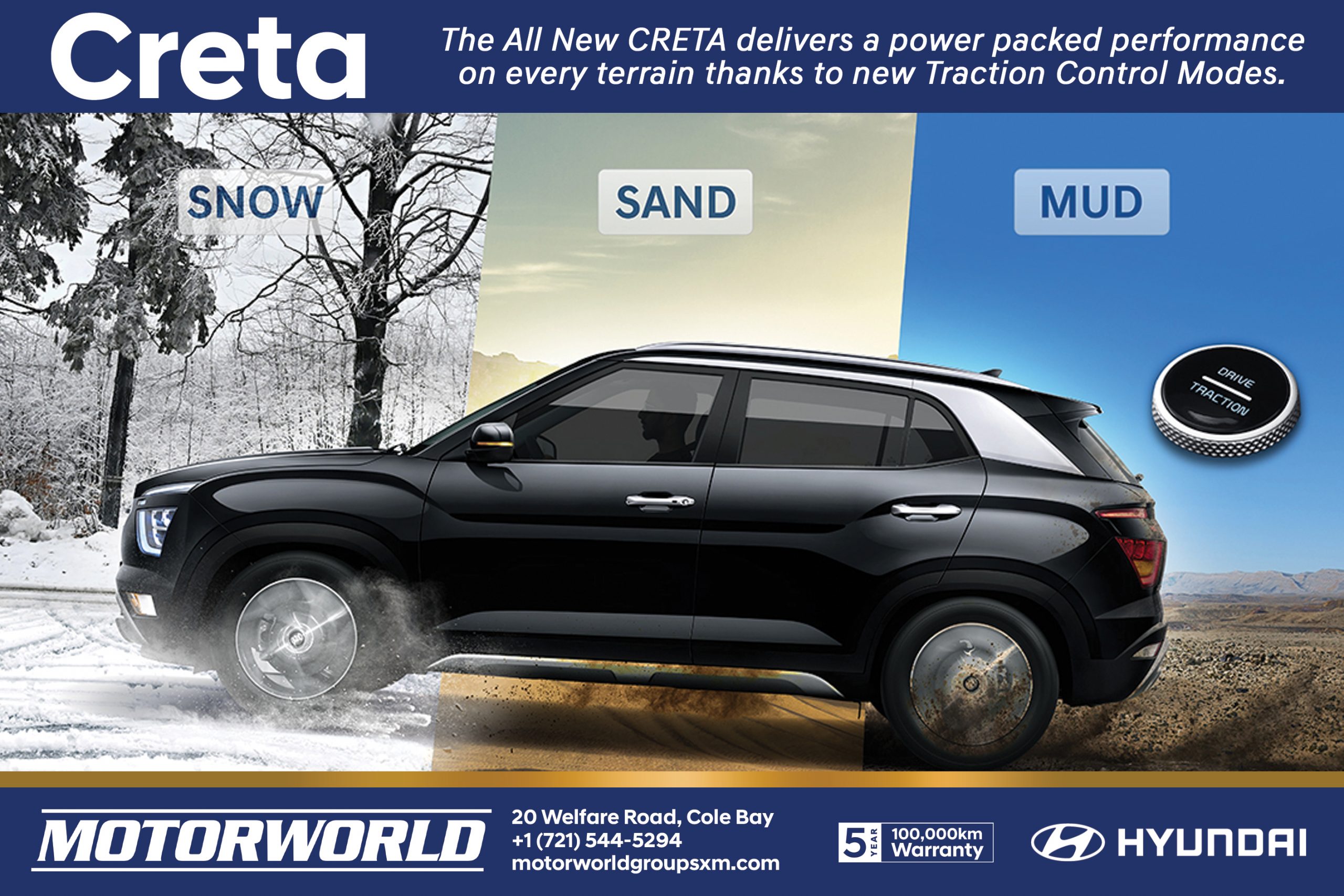 Did you know that the All New Hyundai Creta comes with Traction Control Modes?
This is an active safety features that lets vehicles take full advantage of the traction on the road's surface so that it prevents the wheels from spinning. This is just like the support you receive from a 4WD; perfect for the streets on the island.
Come and visit us at Motorworld where our Sales Team can tell you more about the Traction Control Modes and take you on a test drive in the Creta to demonstrate it! Don't forget, the Creta also comes with 5 Years Warranty to give you the ultimate peace of mind.
Learn more about our new Commercial Vehicle Straight Lease program and drive off to do some business in your new truck!
You are also more than welcome to connect with us using one of the following channels below:
Telephone: +1 (721) 544-5294 Ext. 1
Email: sales@motorworldgroupsxm.com
Or send us a message on Facebook for more information.
Would you like to learn more?