MOTORWORLD
SERVICE DEPARTMENT
Service is one of our biggest strengths. We have an experienced team of certified service advisors and auto technicians who are fully trained to diagnose and repair your vehicle, inside out.
After you purchase your new car, it is important to feel comfortable and well taken care of for the years to follow. This is the high level of excellence that Motorworld is known for. We CARE for you before and during the sale, but most importantly after the sale.
We offer various services including Computerized Wheel Alignment, A Multi-Point Inspection, Tire Distribution and Additional Specialized Services.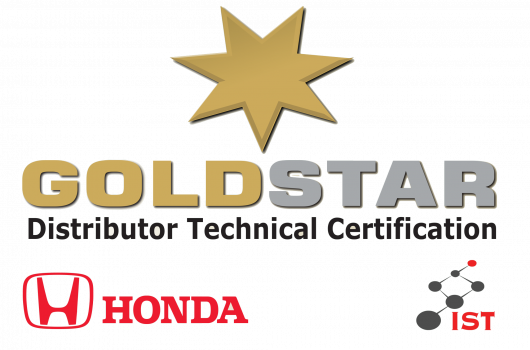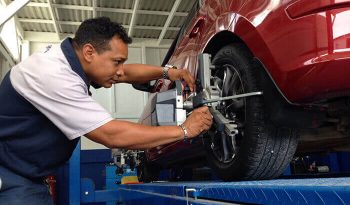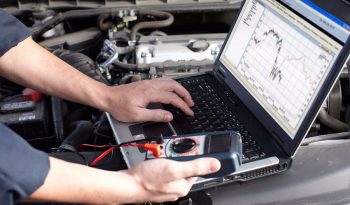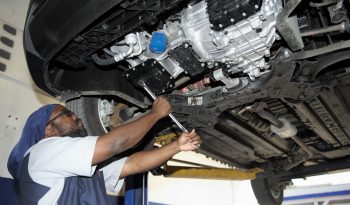 COMPUTERIZED WHEEL ALIGNMENT
Have your wheels professionally aligned with our state of the art computerized machine:
Reduce tire wear

Improve fuel consumption

Improve vehicle handling
MOTORWORLD TIRE CITY
Motorworld Tire City is St. Maarten's largest and #1 tire distributor. We have very affordable, quality and durable tires that are always readily available.
Fast and Friendly Service

Free Installation
Computerized Wheel Alignment

Buy 3 tires, you get the 4th One FREE!
ADDITIONAL SPECIALIZED SERVICES
We offer corrective and preventative maintenance such as:
On-Vehicle Diesel Conditioner

AC Tune Ups
In-Vehicle Air Quality Treatment
Cooling System Service
Intake & Throttle Body Service
Injector and Fuel System Service
Transmission Service

Differential & Transfer Case Service
Wheel Alignment
Power Steering Service
Brake Service
Engine Service
Battery Service & Replacement

Timing Belt Replacement
GPS and Alarm Installation
Mechanical Repairs
Electrical Repairs
System Check & Testing
Advance Diagnostic
| | |
| --- | --- |
| Sunday | Closed |
| Monday | 8:00 am - 5:00 pm |
| Tuesday | 8:00 am - 5:00 pm |
| Wednesday | 8:00 am - 5:00 pm |
| Thursday | 8:00 am - 5:00 pm |
| Friday | 8:00 am - 5:00 pm |
| Saturday | 8:00 am - 1:00 pm |