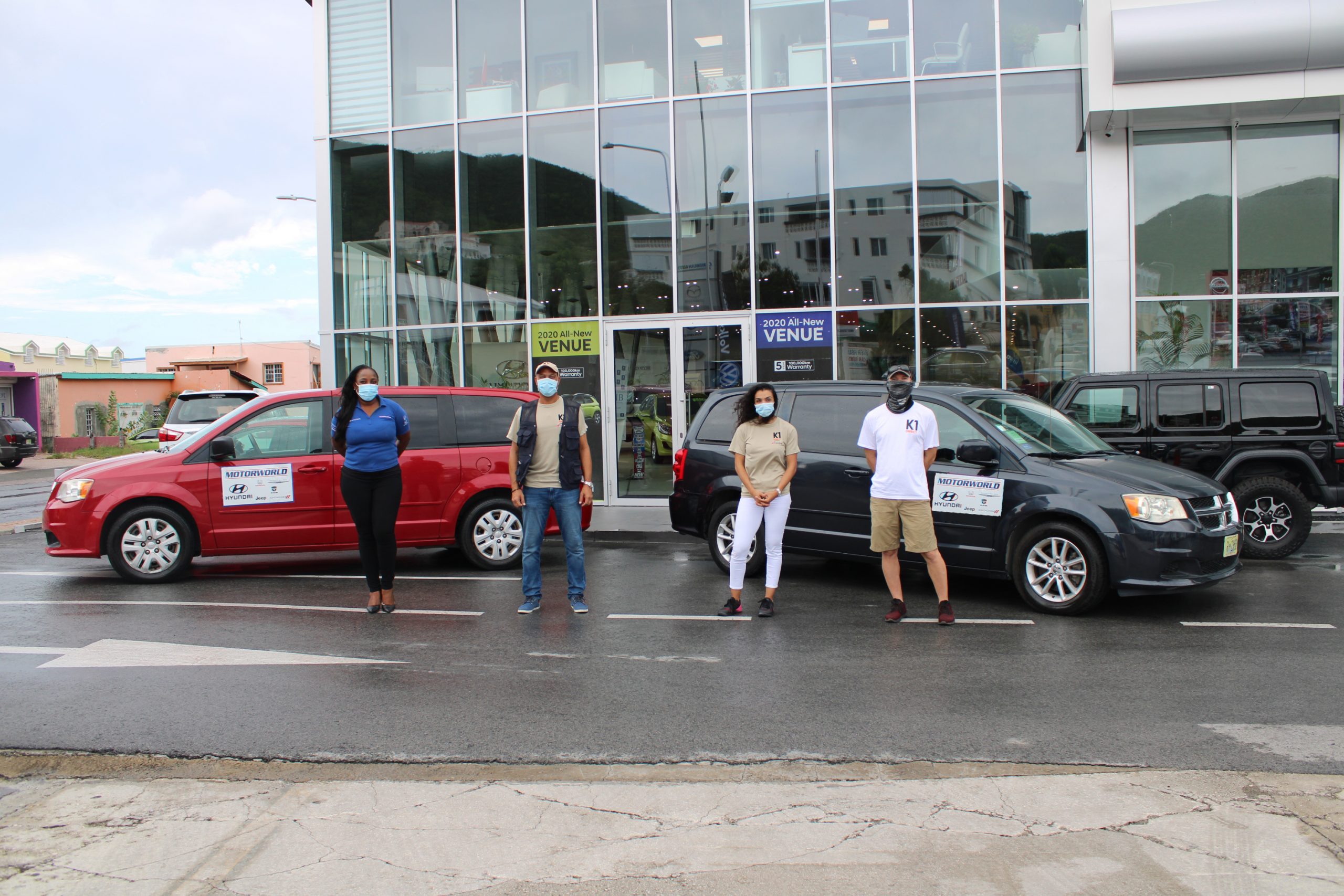 Motorworld Loans Vans to Assist with K1 Britannia's Food Distribution Program
K1 DIRECT, alongside other NGOs in collaboration with Sint Maarten Development Fund and the Department of VSA have worked in partnership on the development and distribution of the Food Assistance Project to assist the most high-risk vulnerable households.
This major effort requires ongoing coordination, as well as reliable transportation to reach individuals throughout various parts of the community. Towards this end, Motorworld Group of Companies has contributed two (2) Dodge Caravans for the remaining duration of the Project.
"We are living in trying times and remain steadfast in our undying commitment to the community. By means of ongoing partnerships with organizations like the K1 Britannia Foundation, we are proud to be able to lend a helping hand to support this Food Assistance Project, and consequently also, those individuals in the community who are in need of vital support," shares Tariq Amjad, Managing Director, Motorworld Group of Companies.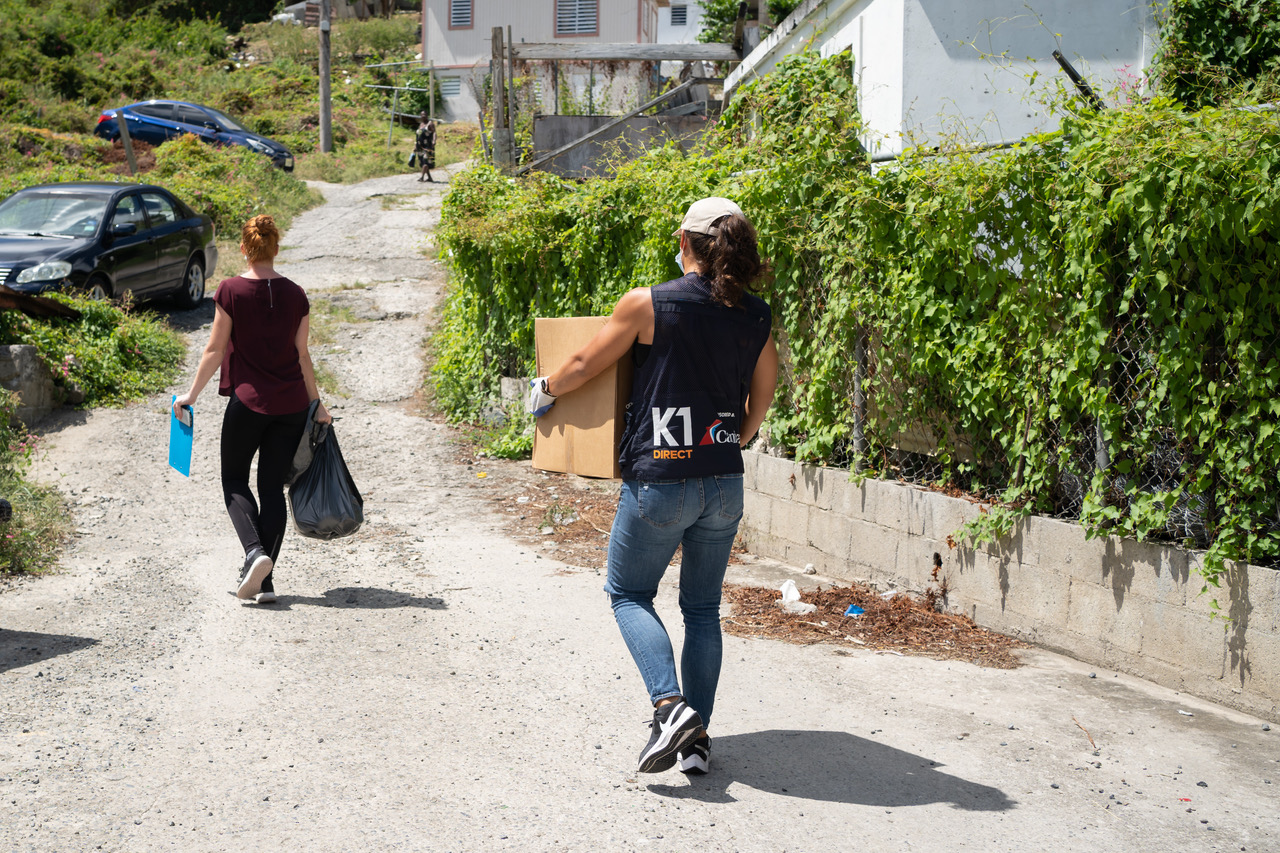 Through the Food Assistance Project, 3,200 of the most vulnerable households can be assisted with food distributions. Thus far, the households being assisted have very little to no income, are headed by single parents and/or seniors. Additionally, the program is also providing food support to homeless persons who are without fixed housing. Altogether, the program partners have committed to assisting some 12,800 persons across St. Maarten.
"As a non-profit, partnerships with the business community such as this, enables the Foundation and it's volunteers to be more efficient during our food deliveries by allowing us to have more delivery teams out per delivery day," explained Priya Thirumur, K1 Britannia Foundation Vice-President.
"Families are struggling during this pandemic and being able to have this logistical support with two Dodge Caravans enables us to reach beneficiaries sooner. This also allows families to have one less night of wondering what they will eat. Thanks to Motorworld for partnering with us," concluded Alan Schet, K1 DIRECT Program Manager.