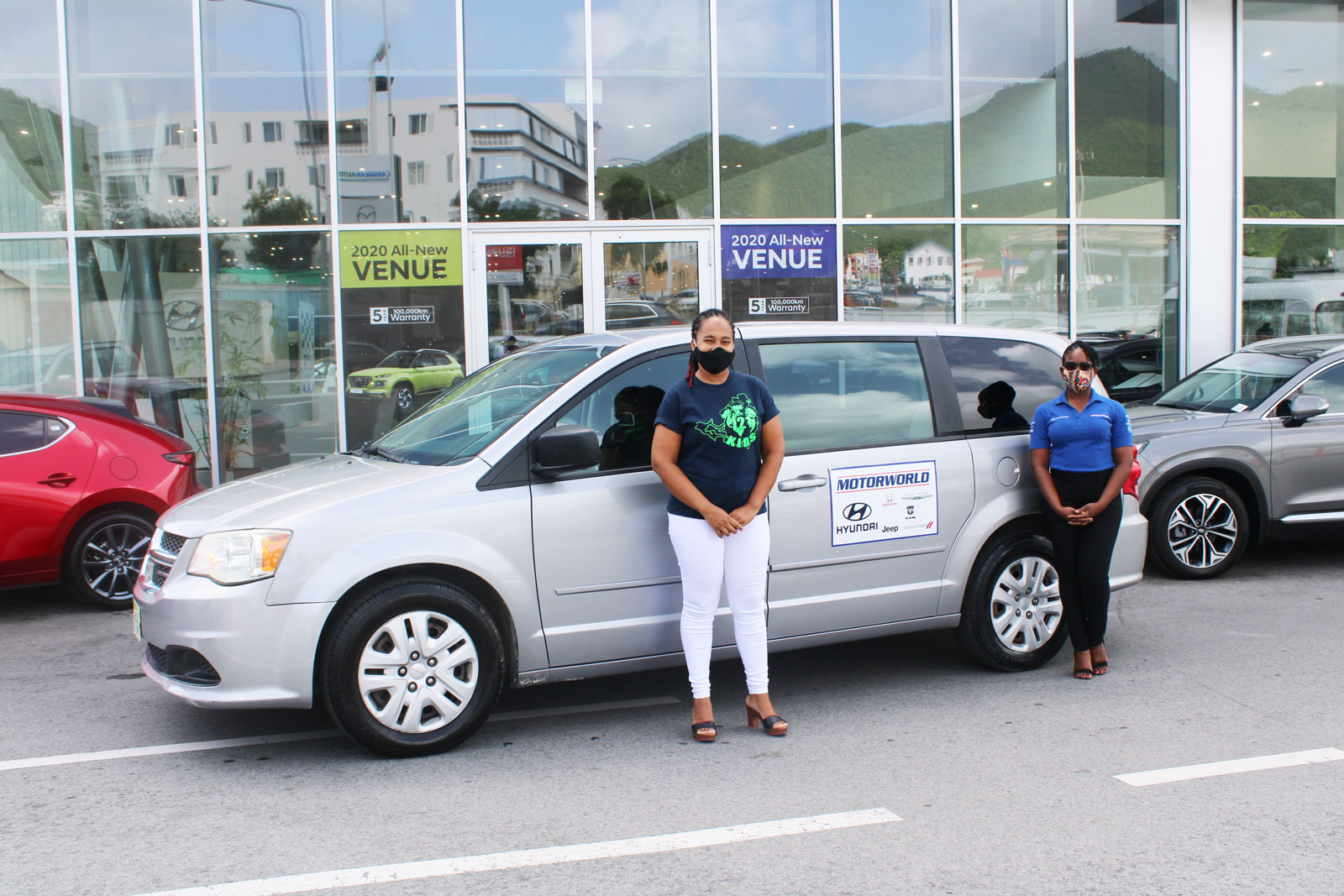 Motorworld Assists 721 Kids Foundation with Transportation for Children
The 721 Kids Foundation currently operates an after-school program in the St. Peter's area, and have been actively working on their goal of expanding their offering to provide foster care services to children. Their decision to move into providing fostering services came about as an attempt to fill the existing gap in that sector and to provide more options for the needs of foster children to be met.
This has moved a step closer to reality, thanks to the continued generosity of Motorworld Group of Companies. The dealership has agreed to loan the foundation one of their vans to facilitate the transportation of children.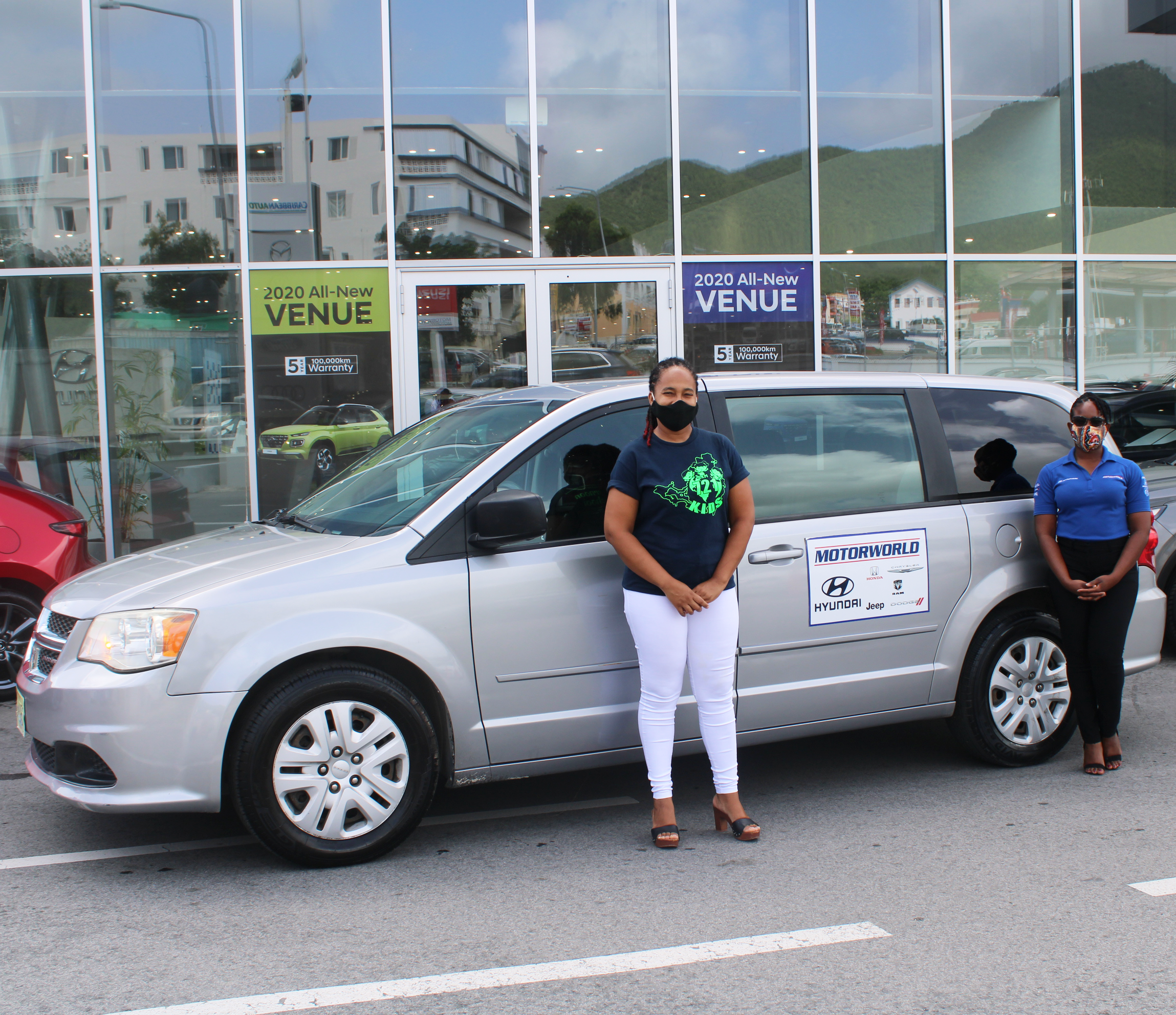 "This van will allow us to transport not just the children already registered at our school," the Foundation representatives said in a statement, "but also those children who we take on now and in the future for foster care. We are very grateful to Motorworld for finding a way to assist us, even during these difficult economic times. The company continues to show the community that they will work to support NGOs and NPOs in whatever way they can, and for this we are very appreciative."