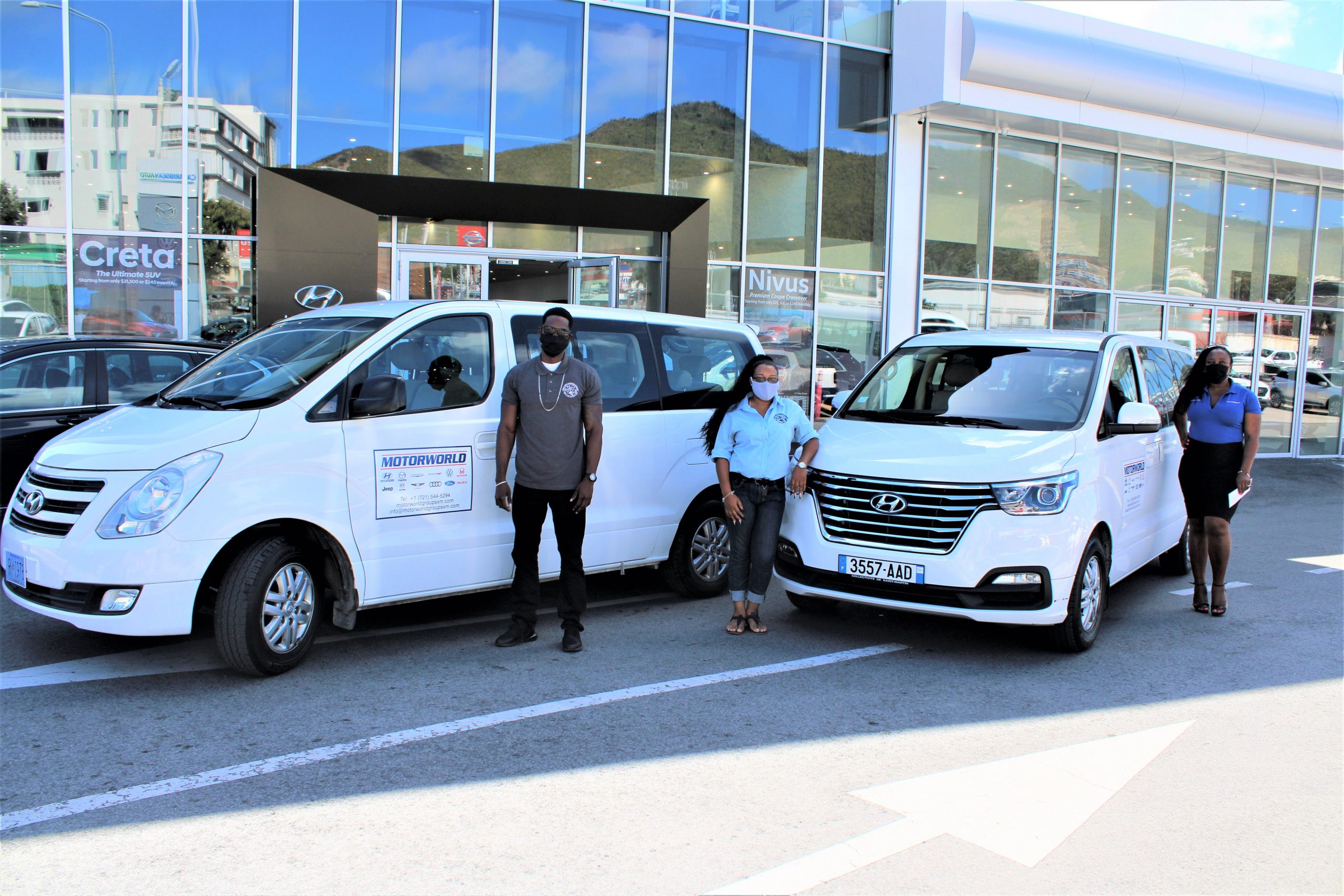 Motorworld Supports Excellence Learning Academy's Sports Day & Easter Egg Hunt
Excellence Learning Academy (ELA) is a non-profit organization that provides direct-impact programming to children with special needs and learning disabilities living in St. Maarten.
As the demand and need for special needs programs continue to grow, ELA strives to give their students the best experiences throughout the school year.
"Motorworld takes pride in supporting educational programs such as those provided by Excellence Learning Academy. Education remains of paramount importance to the sustainable growth of our overall community development," shares Tariq Amjad, Managing Director, Motorworld Group of Companies.
On Friday, March 26th, ELA organized a Sports Day & Easter Egg Hunt to give students the ability to showcase their athletic abilities during this event. Students and staff of ELA were able to be transported to the Raoul Illidge Sports Complex field from their school campus through a sponsorship effort from Motorworld.
"I am happy we reached out, with no hesitation Motorworld assisted us with two Hyundai H-1 buses to transport our students which made the commute easy, safe and reliable," said Director Alisha Brookes. "Management and staff of Excellence Learning Academy would like to say Thank You to the Management and staff of Motorworld for this kind contribution towards our school, students and staff."