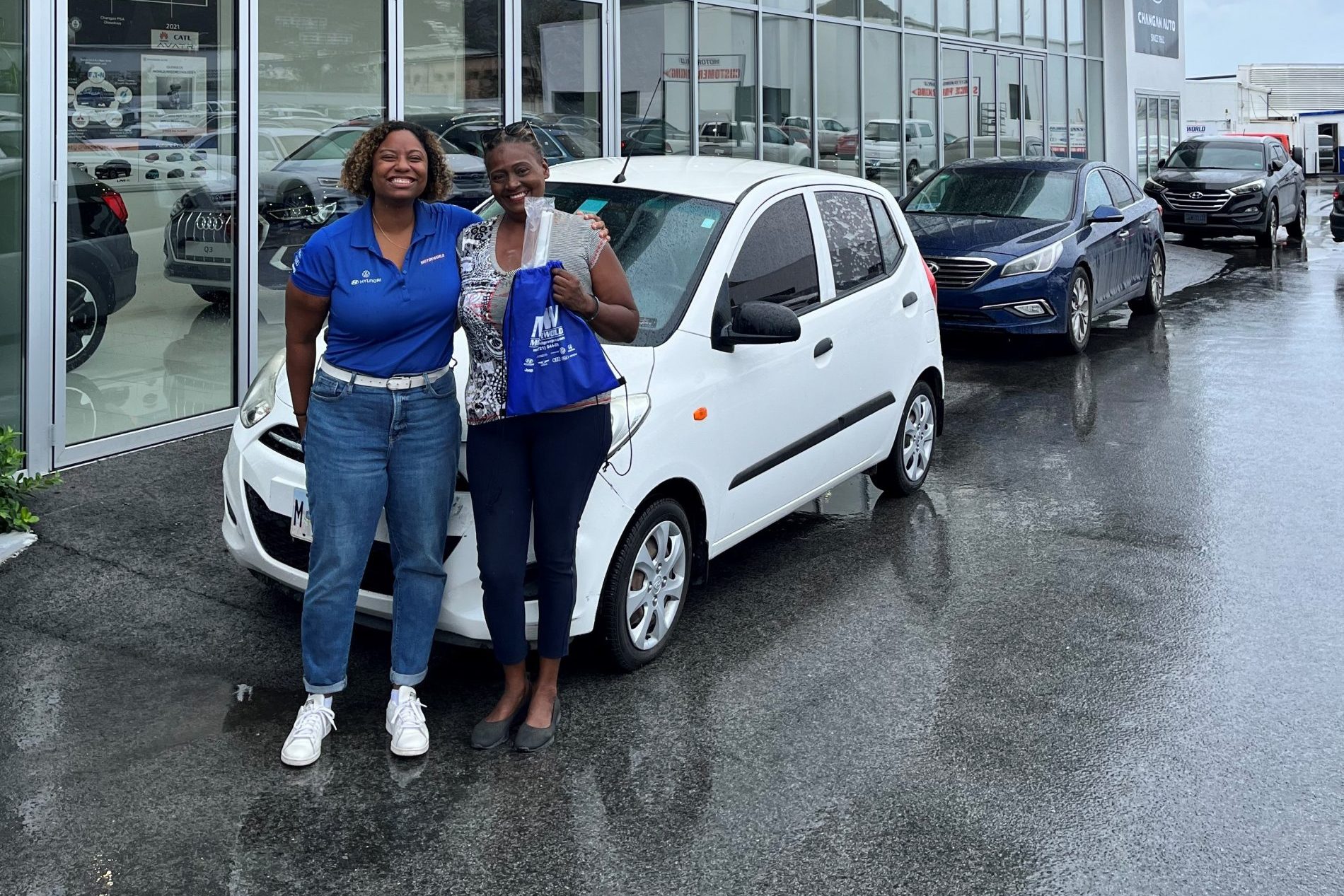 Motorworld Sponsors Vehicle to Forever Blessed Foundation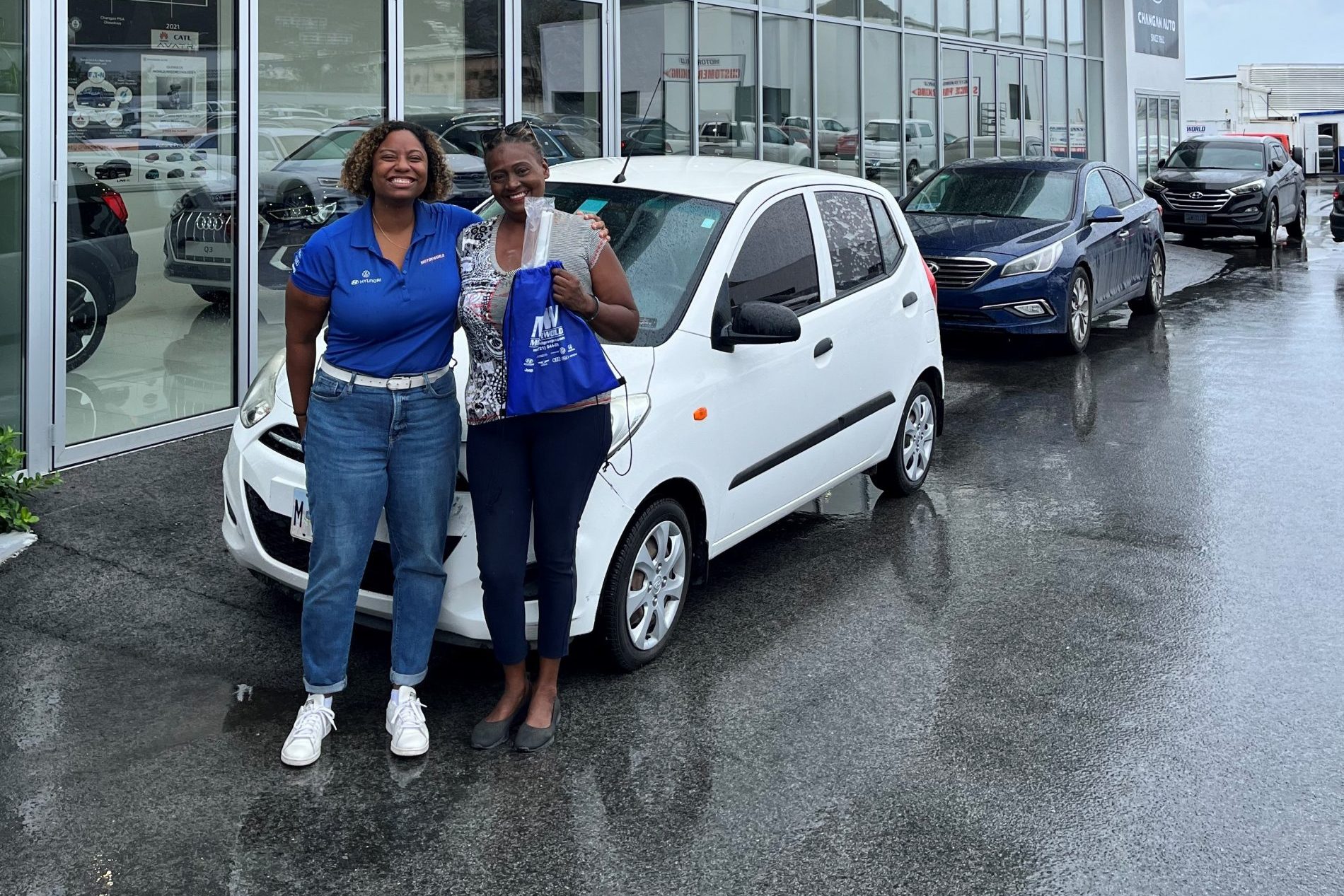 Forever Blessed Foundation was founded in 2003 by Ms. Clarina Peterson.
The foundation focuses on providing social assistance, collecting food and clothing from businesses, companies and people in the community. These items are donated to the less fortunate who are in need of that assistance.
For over 20 years, Ms. Peterson has carried out her charitable acts on the island, and officially notarized The Forever Blessed Foundation in 2016. In order to continue her work in the community, Ms. Peterson was in need of a vehicle that can be used to transport the donated items to the less fortunate.  As a non-profit organization and without funding available, she approached Motorworld to ask for assistance.
"We strongly believe in giving back to the community as much as possible. Once we heard and saw how passionate Ms. Peterson was about her mission in assisting the less fortunate, we were moved to help her in this endeavor," shares Rena Amjad, Chief Executive Officer of Motorworld.
After struggling with her vehicle and countless issues and repairs, Ms. Peterson was in desperate need of a replacement. The sponsored vehicle will be used by the foundation to collect from the donors and deliver the food, clothing and home amenities to those in the community.
"The Forever Blessed Foundation is always on point with picking up for those in need, whether this be clothes, home supplies or food supplies. Thanks to Motorworld, I have transportation that is driving much better and helping me to continue to help others. Thank you and wishing you all God's blessings always," shares Clarina Peterson.
For donations or for further information on the Forever Blessed Foundation, Ms. Peterson can be contacted via email at foreverblessedcharity@gmail.com or at + 1 (721) 580-2099 or +1 (721) 520-2726.