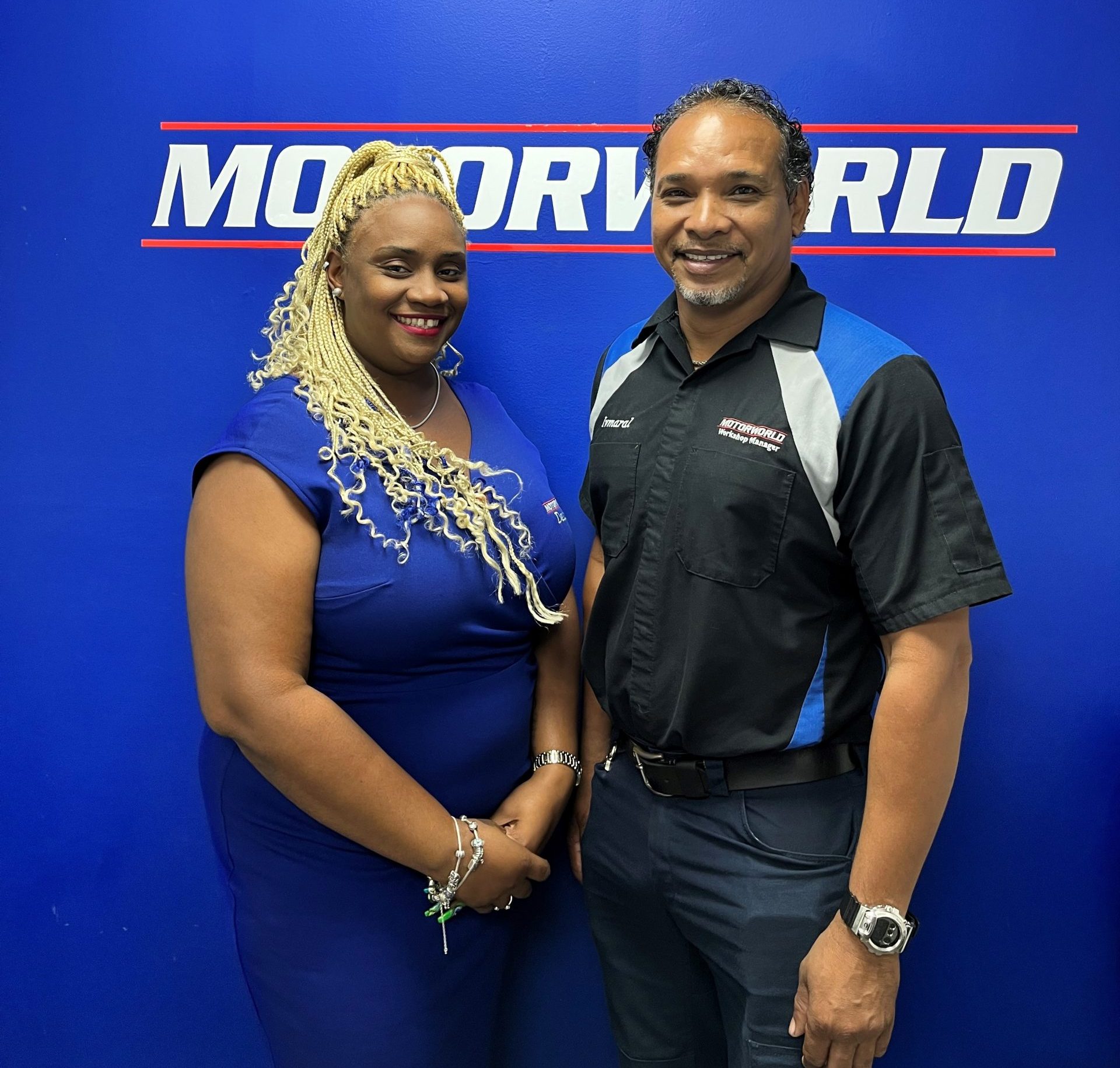 Motorworld Service Representatives Invited to Changan World Skills Competition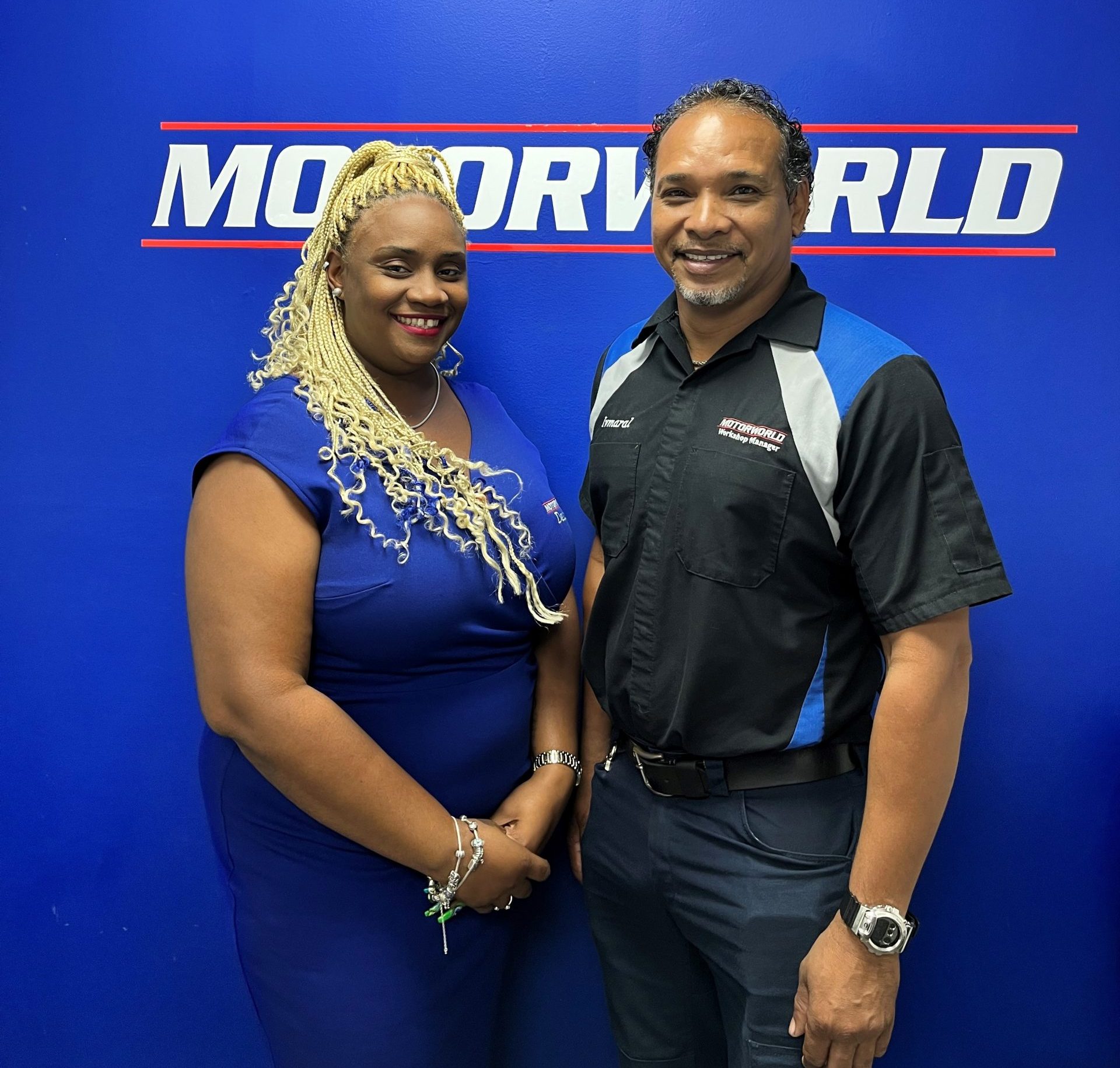 Motorworld will be showcasing their service staff internationally at the first Changan World Skills Competition.
This World Skills Competition aims at recognizing and showcasing the skills and capabilities of top-performing service professionals across the Changan global distributorship network. At this competition, the Service teams will be inspired to strive for excellence in fulfilling the Changan customer promise of "Lasting Safety."
Motorworld's Workshop Manager Ivmaral Carrilho and Assistant Service Manager Desiree Queeley will represent Sint Maarten at the contest which will be taking place at Changan International Corporation's (CIC) headquarters in Chongqing, China. These Changan Service Representatives were evaluated among all of the service professionals across the global distribution network and they have proudly made it to the finals.
Motorworld officially launched the Changan Auto brand in February 2023. Despite being fairly new, the entire after-sales team has completed rigorous trainings in preparation for the launch. Ongoing trainings are continuously taking place to ensure service excellence to the Changan customers.
"Being invited to the First Global Skills Competition by Changan International Corporation is an indicator of our commitment to providing quality services for our Changan models on the island. I'm extremely proud of the team for this accomplishment and wish them the best of luck as they represent us!" shares Jeet Persaud, Parts & Service Director.
As the automotive industry continues to develop and grow, the skillsets needed of service professionals' need to adapt and grow with them. Attending the Changan World Skills Competition provides the opportunity to the representatives to increase their knowledge and to stay on top of the industry developments and to improve the level of expertise offered to customers.